Work Hand In Hand With A Professional In Our Personal Training Program
If you've got a specific goal in mind, you've come to the right place. At CrossFit Grinder, we're proud to offer high-level Personal Training for men and women of all abilities and backgrounds.
Join us in Sandy Springs and train alongside one of our Certified Personal Trainers. We'll help you take on a customized routine and get the most out of every workout. Plus, together, we'll take on all the lifestyle patterns that have held you back.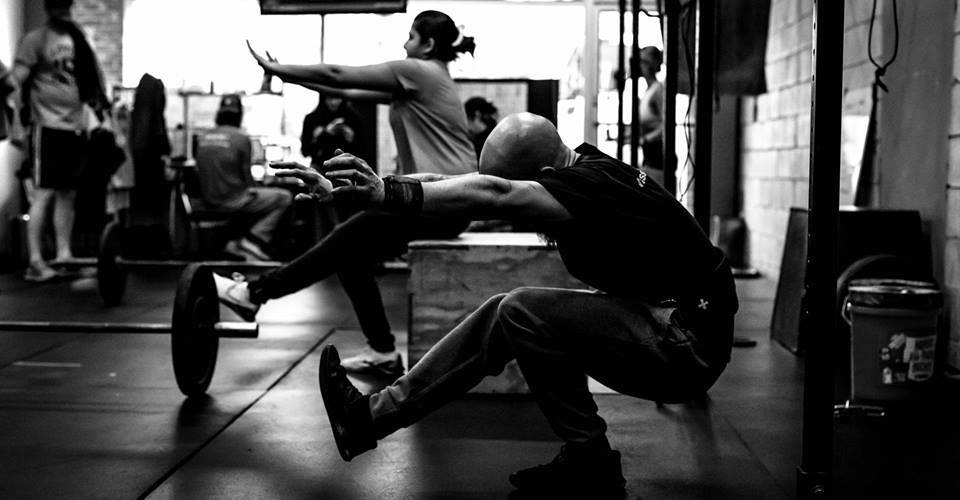 Take the first step today! Just fill out the short form on your screen to get started!
How Does Our Personal Training At CrossFit Grinder Work?
Your journey will start with a comprehensive consultation where we'll work to understand your fitness history and the challenges you have faced before. We want to know your priorities and what you hope to achieve and we want to help you get there one step at a time.
From your first session, we'll be there to coach you through an individualized plan with hands-on instruction and ongoing feedback. Whether you're here for weight loss, strength gains, athletic performance, or just a plan that can hold you accountable, we've got the answer.
Our Personal Training in Sandy Springs includes:
Fitness plans designed just for you
Professional coaching and support
Cutting-edge resources and facilities
A dedication to your success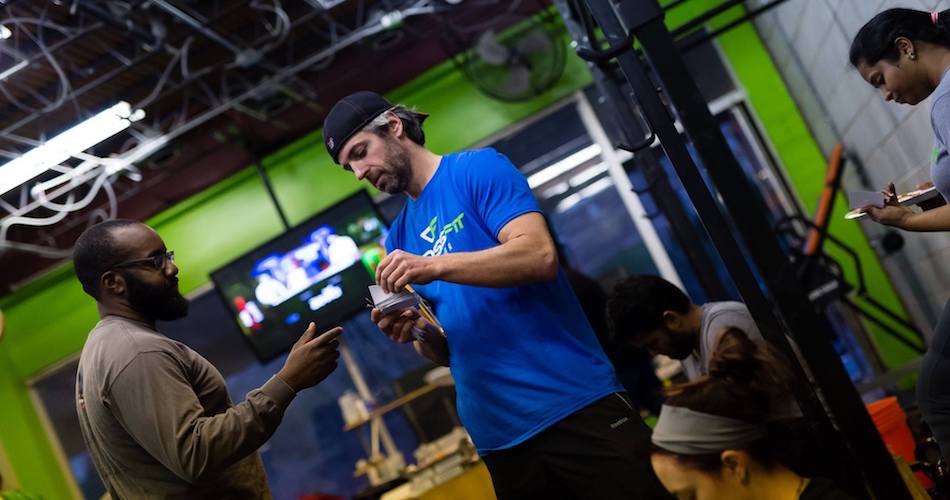 And We're Here To Help With All The Lifestyle Factors That Hold You Back
How many times have you started a fitness plan, only to lose interest or feel discouraged by the lack of results? Sometimes that can mean your fitness strategy simply isn't a good fit. But in most cases, it's caused by the decisions that we make away from the gym.
If you're fueling your body with fast food or running on 4 hours of sleep each night, how can you expect to see results?
That's why our Personal Training program is truly comprehensive. We help you address those shortfalls and establish sustainable habits that lead to success.
At CrossFit Grinder, we're helping men and women across Sandy Springs:
Implement improved nutrition patterns
Value rest and stress reduction
Learn what your body needs to thrive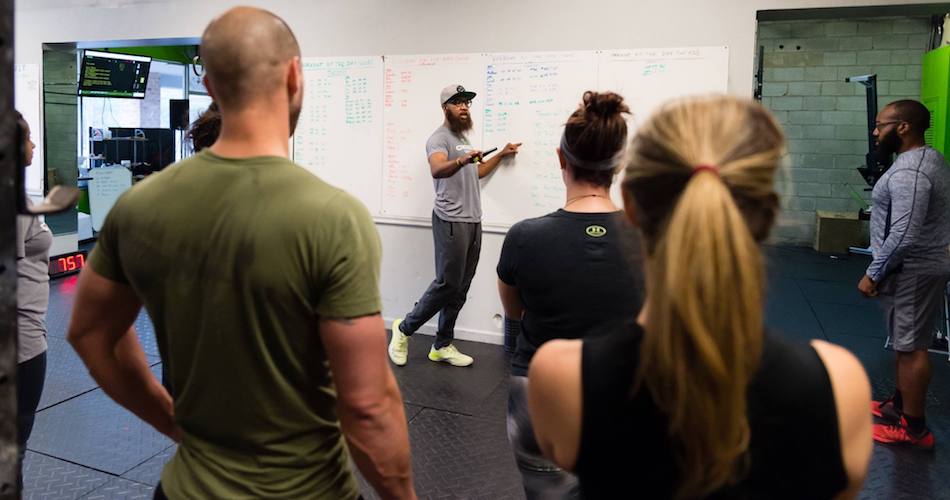 Check It Out Today! Join Us For Comprehensive Personal Training Right Here In Sandy Springs!
If you're looking for a customized solution, our Personal Training at CrossFit Grinder has the answer. We're helping men and women of all fitness levels find success with a tailored routine and incredible support.
Join us in Sandy Springs and see what you can achieve. Just fill out the short form on your screen to get started today!