Keep Your Heart Racing In Our Fitness Bootcamp Classes
This high-energy workout offers all the total-body training of our CrossFit Classes without the barbell movements and technical lifts. Our Bootcamp program can help you get in great shape fast and have fun in the process.
Join us for the best combination of bodyweight movements, speed and agility training, strength building exercises, and more!
Fill out the short form to join us in Sandy Springs now!
What Can You Expect In Our Fitness Bootcamp Training?
We rely on a foundation of High-Intensity Interval Training to help you get the most out of every workout. These HIIT-style routines rev your heart up for a series of movements before giving you a few seconds to catch your breath. Then we get going again.
The up and down nature of these workouts means your heart rate never has a chance to level off. You'll keep your body guessing like never before.
Our Group Bootcamp Classes in Sandy Springs can help you:
Build speed, strength, and agility
Tone every muscle in your body
Enjoy rapid fat burn - even away from the gym
Walk away feeling more accomplished than ever before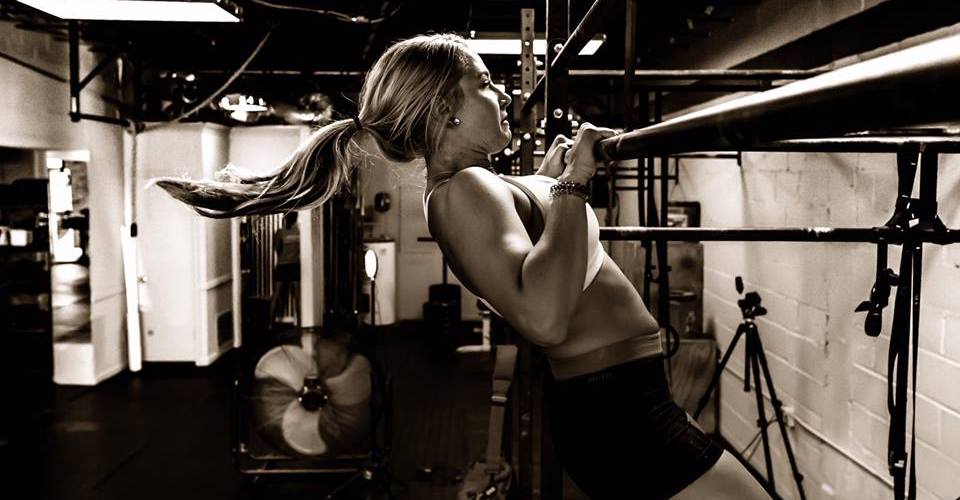 PLUS, We're Surrounding You With A Support System And Tons Of Fun!
Why train if you don't enjoy it? At CrossFit Grinder, we want you to look forward to your workout, not dread it.
That's why our Bootcamp training offers variable workouts that never lull you into a rut. We'll help you stay challenged and motivated. And in each and every class, you'll have an incredible group of supporters at your back.
Join us in Sandy Springs for:
Hands-on coaching and feedback
A dynamic fitness routine
Incredible self-confidence in all aspects of your life
Try It Out Today! Our Bootcamp Classes In Sandy Springs Are Great For All Experience Levels!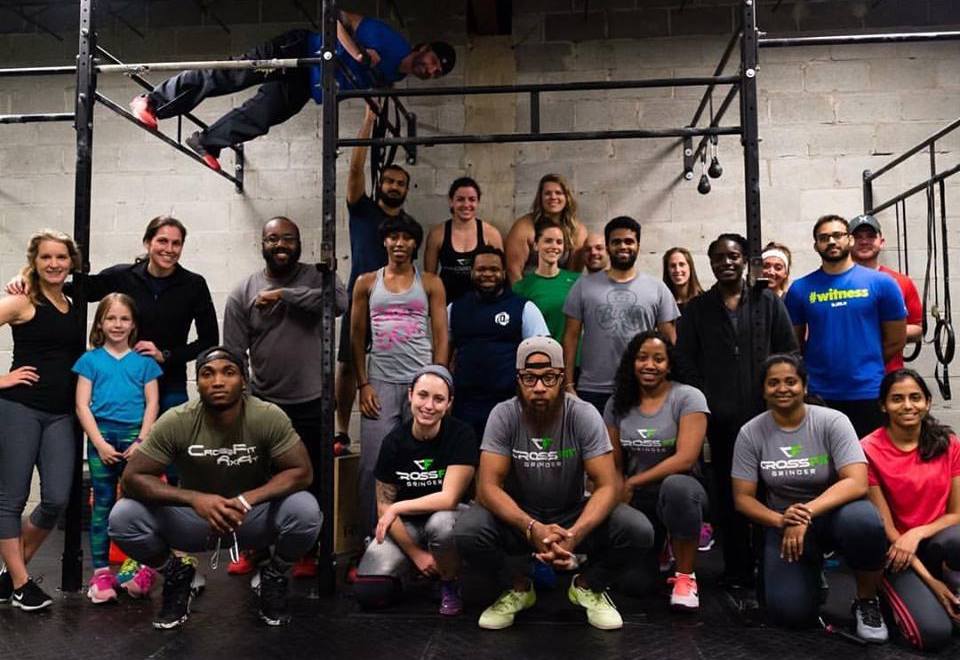 Don't miss out on this cutting-edge fitness program. At CrossFit Grinder, our goal is to be accessible to everyone in the Sandy Springs community and we're proving that with these high-energy workouts.
Take on the best Fitness Bootcamp today and walk away with the results to prove it. Just fill out the short form to get started!